Soundtap Madness: VICTORY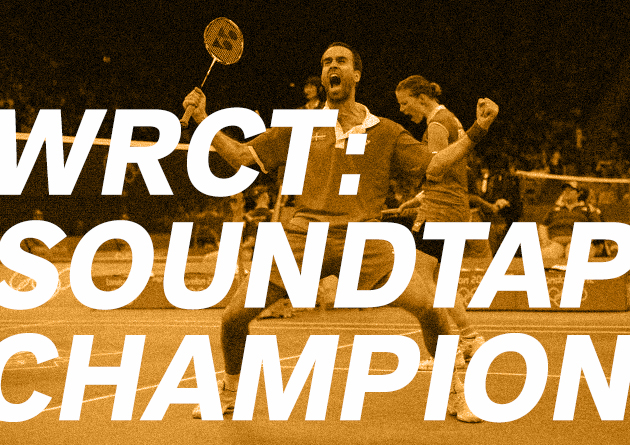 It's over…we did it!
At 3am this morning, WRCT was crowned the Soundtap Madness Tournament Champion! If you haven't heard, Soundtap Madness was a march-madness style tournament where 64 college radio stations from across the country battled it out to see who could log the most listening hours through the Soundtap website. We survived through eight grueling matches against other valiant college radio stations such as WRUV, The Core, and KTRU. And with a total of 3386 logged hours in the final round, we came out on top, We are the top college radio station in the nation!
The participation we saw during this competition was absolutely incredible. At peak times, over 200 people were streaming WRCT. We could never have done this without the massive support from the CMU community, and especially our WRCT alumni; you guys are the best! Thank you to everyone who stayed up crazy late, encouraged others to stream, and had so much WRCT pride. GO WRCT.