For the week of June 19, 2012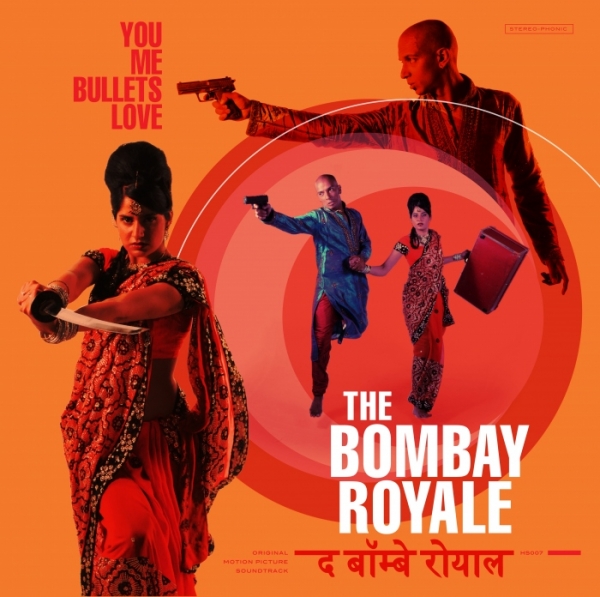 The Bombay Royale: You Me Bullets Love
Nous Non Plus: Freudian Slip
Andrew Bird: Break It Yourself
Lambchop: Mr. M
Jamiroquai: Dust Light Star
Robert Pollard: Mouseman Cloud
Chick Corea/Eddie Gomez/Paul Motian/Further Explorations: Further Explorations
Best Coast: The Only Place
Various Artists: Exit Bratislava: Near Dark and Beyond Vol. 1
Off!: Off!