VIA 2013: Thursday A/V Showcase
Check out some photos from Thursday night of the VIA Music & New Media Festival. Thursday night's show was co-sponsored by Obvious Productions and took place at Rex Theater on South Side. Stage design/visuals by Ian Brill / Transmission.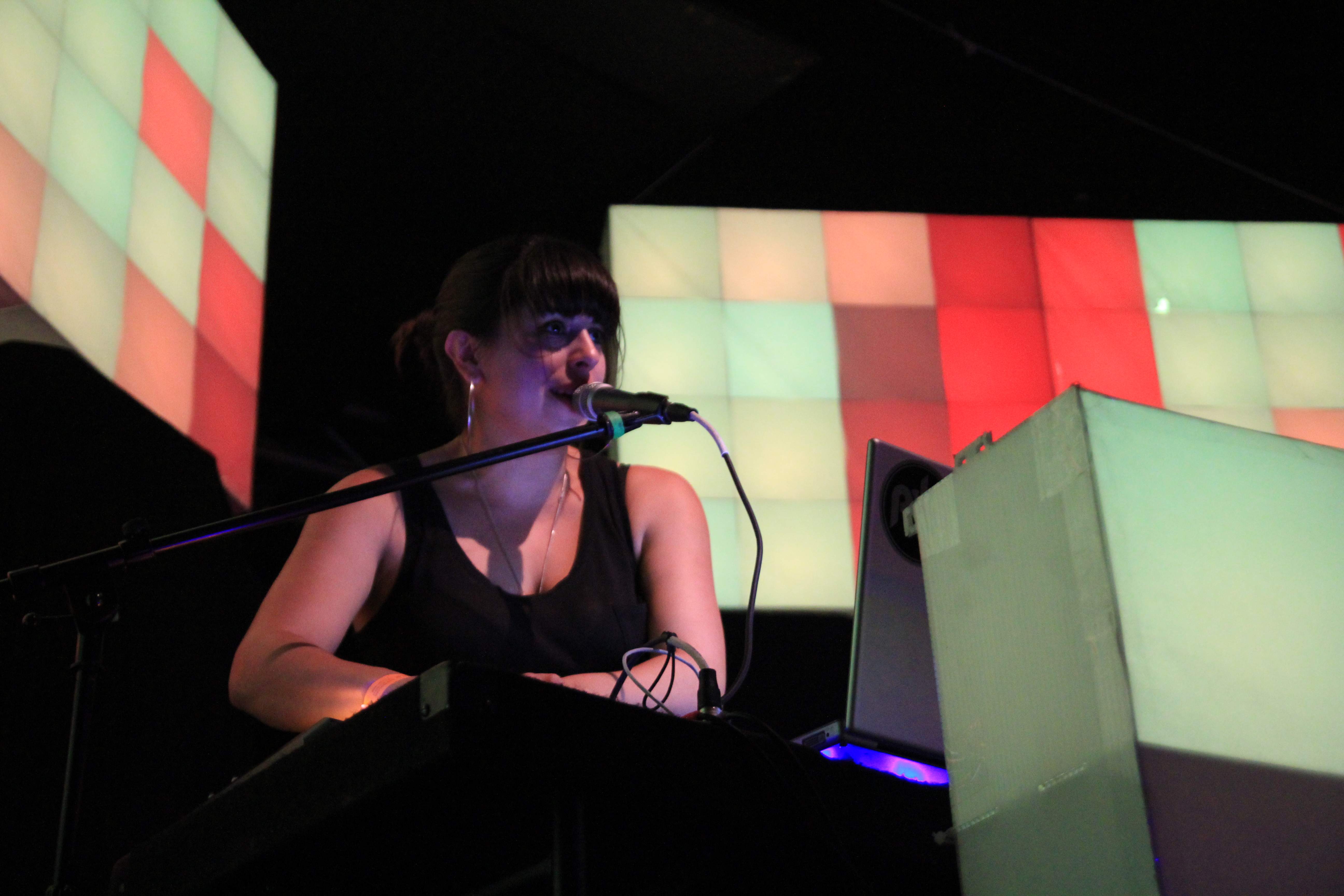 Natasha Kmeto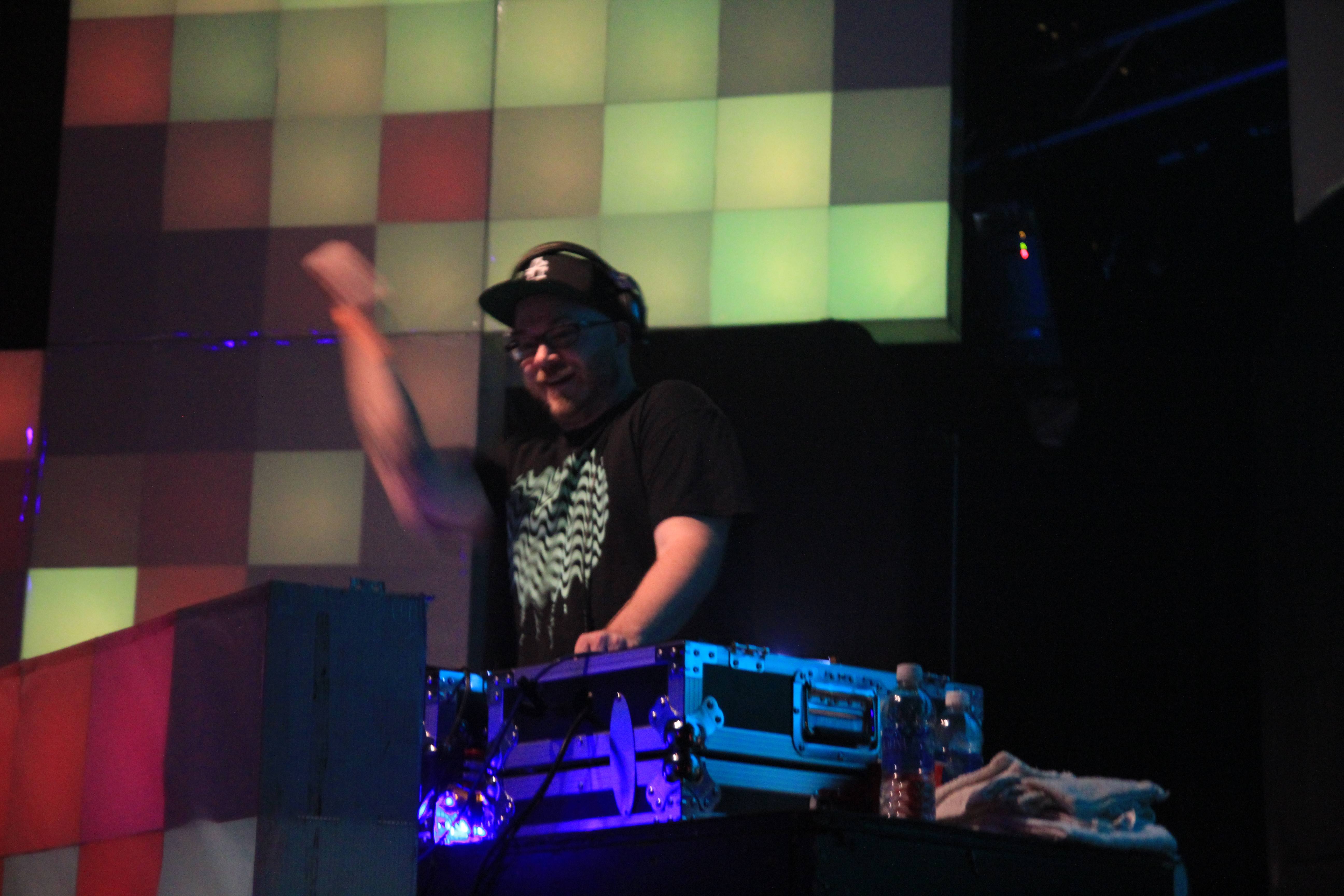 Jason Burns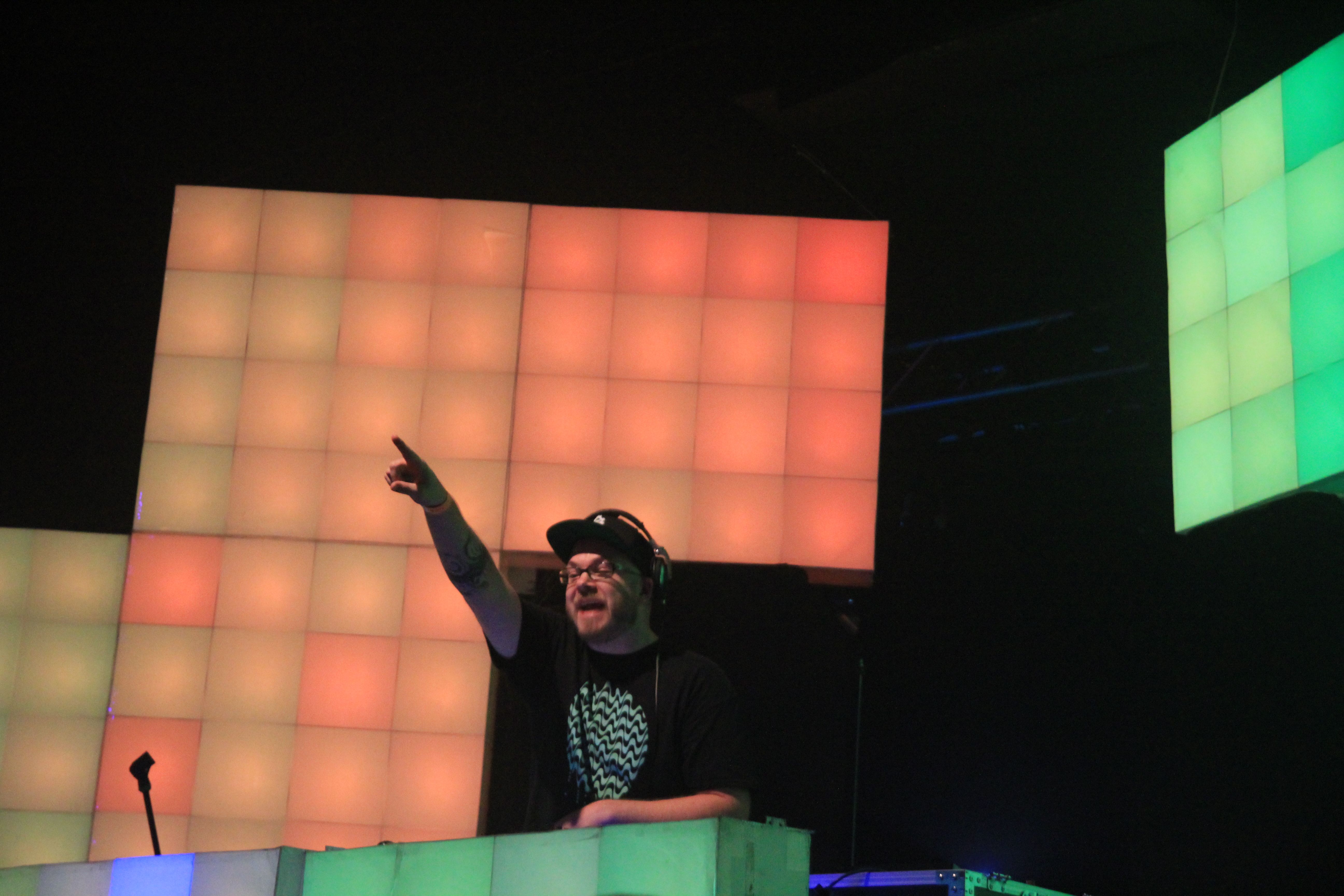 Jason Burns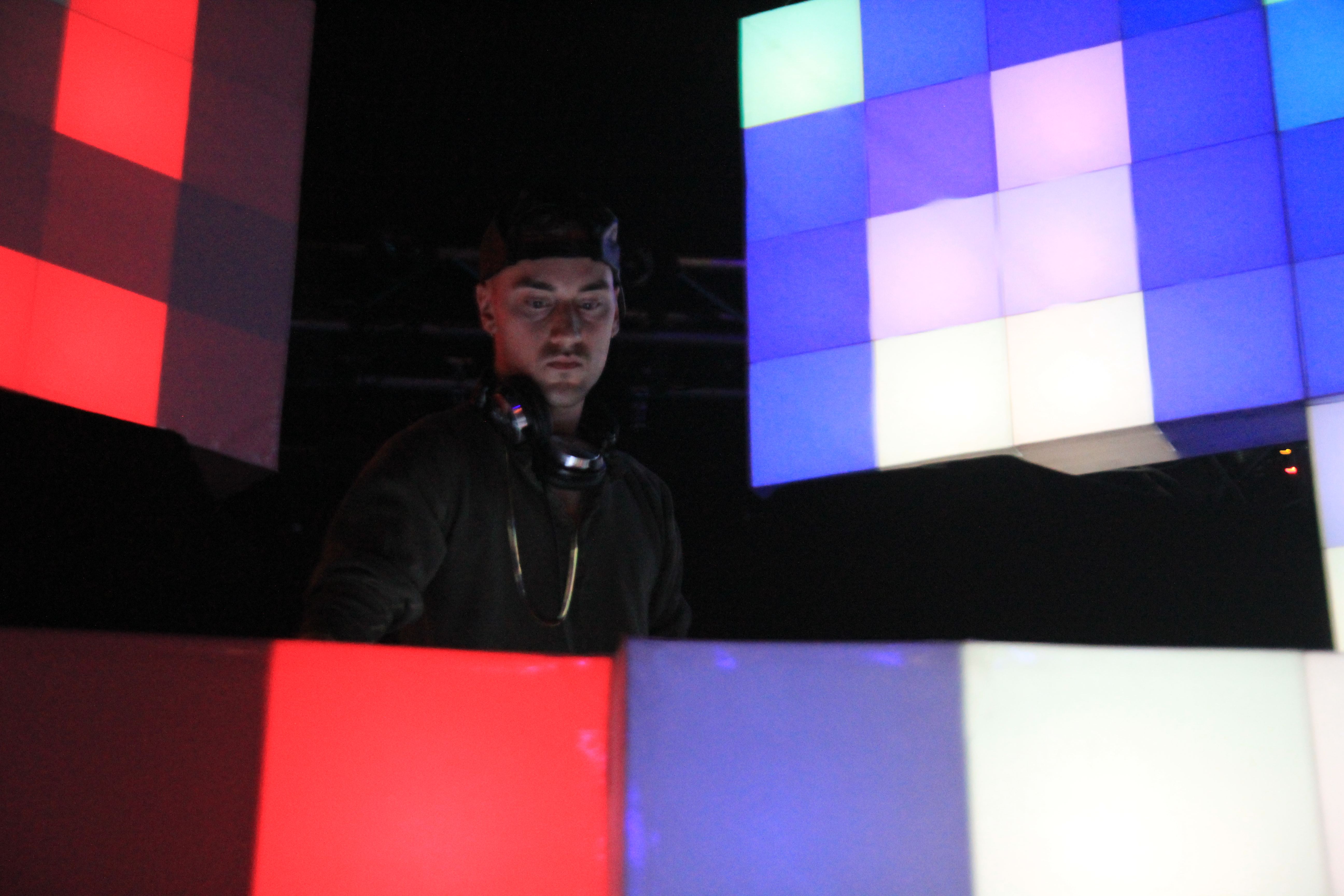 Jimmy Edgar
Photos by Kathy Lee.